Tuition insurance provides benefits to help safeguard the investment made in college/university. It can protect the cost of your tuition, academic fees, and housing if you have to completely withdraw due to a covered injury, illness, or mental health condition as advised by a licensed medical professional.
- You are able to see a quote here and find more information here.
-You can view a sample tuition plan after starting your quote process. Click here to start your quote process. Once you input your school and housing selection click 'continue'.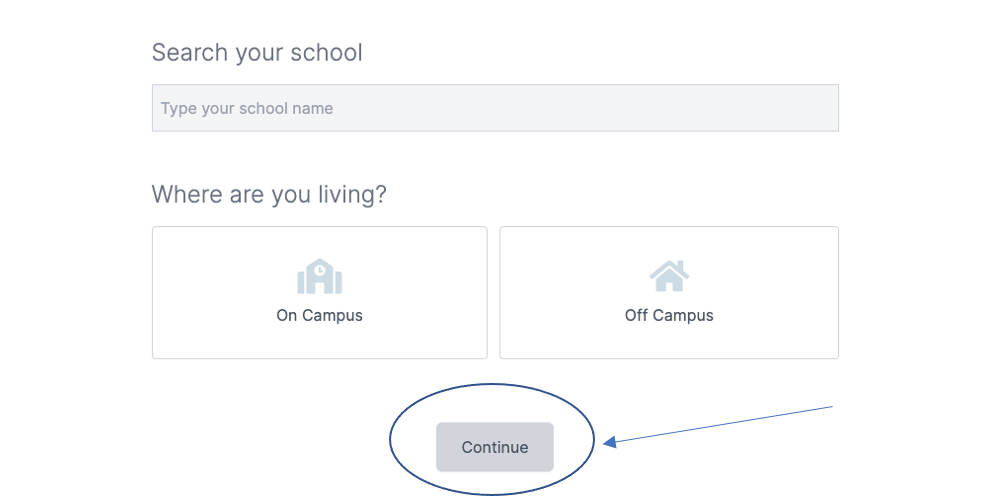 On the next page, you will see the coverages and pricing information, scroll to the bottom of the page and you'll see the button to 'select this plan' and underneath, there is a link to 'view sample plan'. Click the link and the sample plan page will populate on a new tab.

Select 'plan details' and you will be able to review sample plan.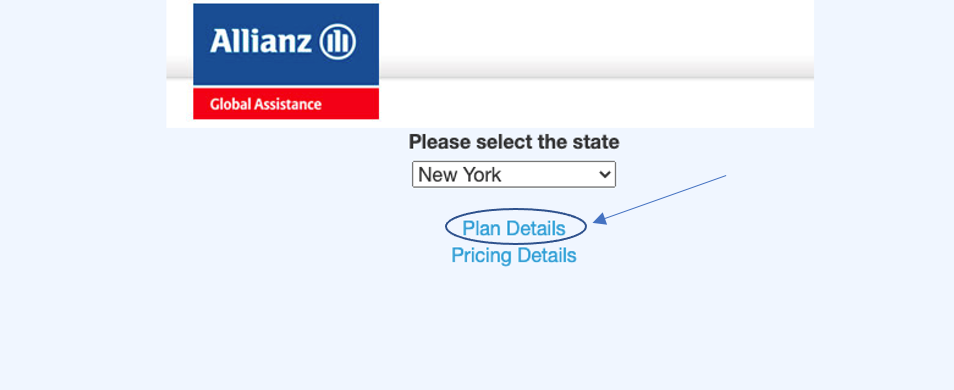 Need more information? Let's break it down a bit more:
What does tuition insurance protect?
Tuition insurance can reimburse you for up to 100 percent of non-refundable tuition costs, as well as covered fees, room, and board*. Tuition Insurance also includes Student Life Assistance benefits.
*Please see on and off campus housing for explanation of what is covered.
What is included in non-refundable costs?
Non-refundable costs can include tuition, fees, room and board costs that are not refunded by the school.
Why should I purchase tuition insurance?
Just as you purchase insurance to protect your home and car, tuition insurance allows you to protect the investment you make in higher education for yourself or your student. Tuition insurance can reimburse you for non-refundable tuition, fees and room and board costs (up to the amount of your plan limits) should your student have to withdraw from school for a covered reason.